iPhora® Touch - Security by Simplicity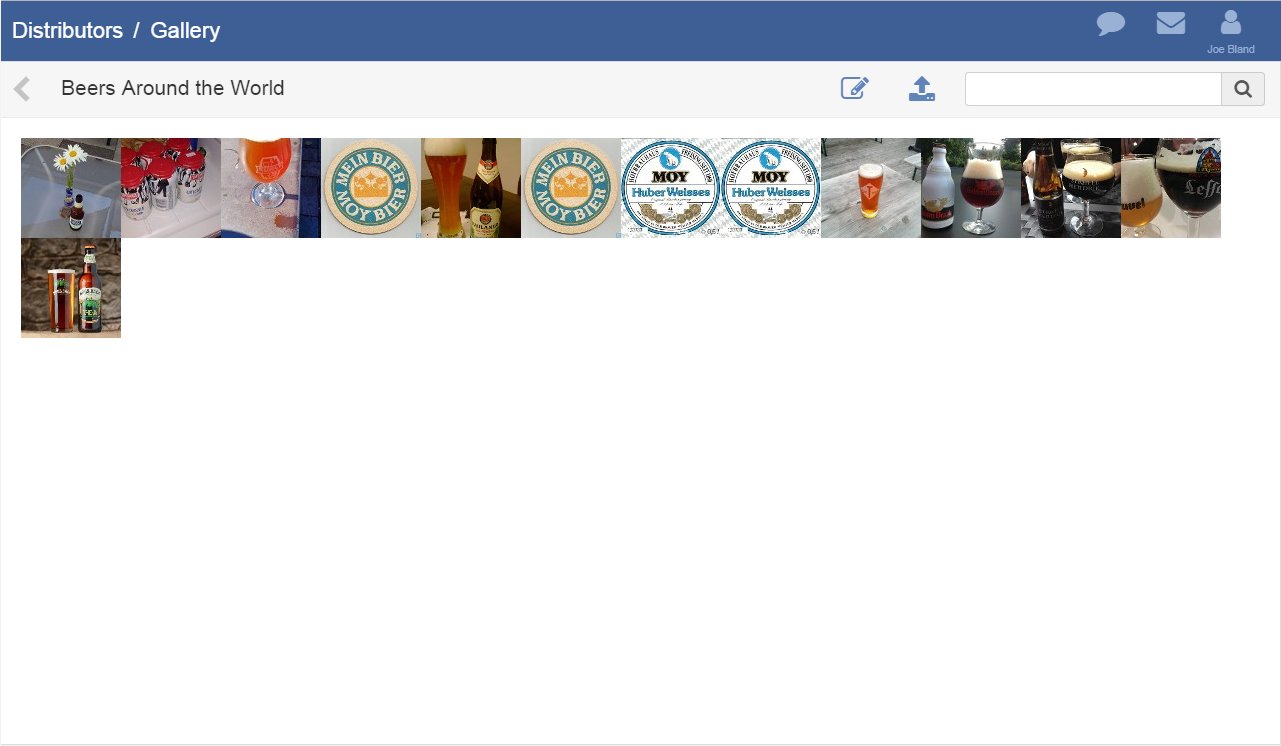 Complicated user interfaces increase the chance for users to make mistakes. Users become frustrated and will not use your application. Even worse, users can make mistakes that can compromise critical data that is stored in your application. Therefore it is critical that your application is simple, easy to read, and focused on the task at hand.
At Phora Group, we focus on "Security by Simplicity." iPhora Touch provides a simple easy-to-use interface that delivers what you need at the right time.
iPhora Touch has been designed to present easy-to-read content designed with the understanding that not all users have 20/20 vision. With simple navigation and showing only what you need, you are able to focus on the task at hand. Utilizing the latest in responsive design methodology, iPhora Touch delivers a pleasant user experience for both desktops and tablet devices.