iPhora® Touch - Workflow Automation + Social Collaboration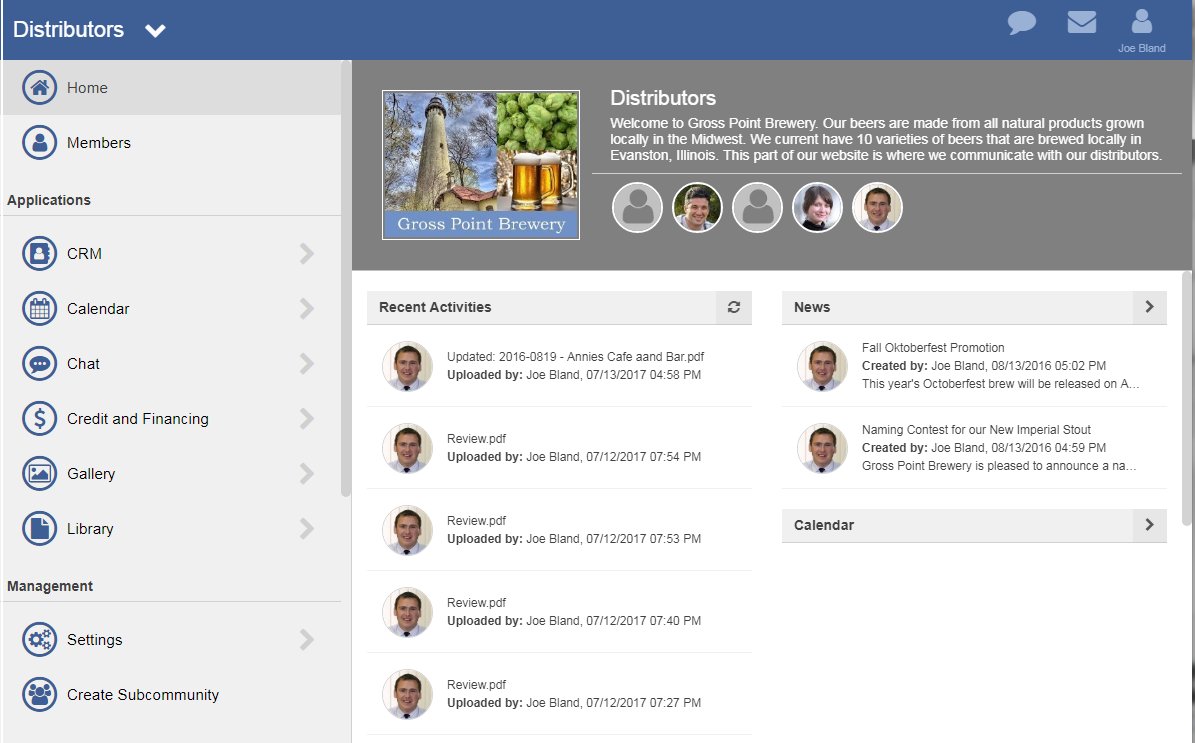 Your organization is unique with different business goals and needs. Therefore, your collaboration needs are also unique. For collaboration to be effective for a business it has to be either integrated into their business processes or there is a clear and concise purpose for the collaboration process. The solution should provide the right toolset that fulfills the purpose of the collaboration not include features that serves no purpose in your collaboration.
At the same time, your collaboration data is just as sensitive as any other proprietary data that you may have in a business and must be treated with the upmost security. Unauthorized access to the data can be devastating to a business.
Therefore, your collaboration platform must be design from the core with the understanding that the information must be controlled and limited to only destinated users and whom have a clear purpose for using the collaboration.
iPhora Touch a simple, secure, purpose driven collaboration platform that businesses can easily incorporate, customize, and control the use of collaboration within their organization.
Built ontop of iPhora Foundation, Phora Group's core platform with built-in BPM engine, iPhora Touch enables organizations to add secure social collaboration to their existing business processes to enhances and improve communication throughout the automation process. Collaboration within the business processes are purpose-driven and concise.
A new basic iPhora Touch installation has minimal functionality and capabilities. Administrators and community managers tailor each iPhora Touch instance and community to suit their needs through the addition of add-ons modules, configuration files and other customization to address their specific collaboration needs. This provides a more concise and effective environment without all the clutter of the bells and whistle features that are never needed.
iPhora Touch provides:
Secure community-centric platform
Purpose-driven collaboration
By default a closed environment
Secure content and file sharing
Communities created as needed
Full control of user access to community content