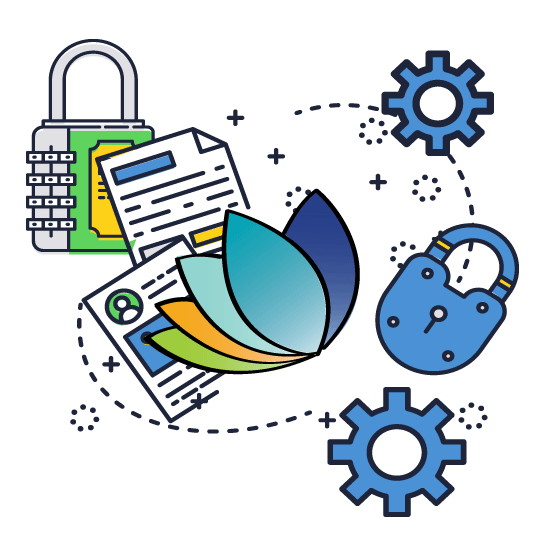 Since 2003, Phora Group has been focused on providing secure business solutions that are suitable for organizations of all sizes, from small one-person shops to global enterprises. We understand that your company data and processes are critical to the operation of your business and the security and privacy of this data is upmost of importance.
Whether your organization is looking to share sensitive and proprietary information among your staff and partners or seeking to automate complex business processes, Phora Group's solutions are designed to provide your organization with a highly secure, flexible, and scalable business platform.
Our iPhora family of products and services incorporates easy to use interfaces, along with administrator administrator-friendly installation and management. iPhora solutions are designed to harmonize with your existing business operations and can be delivered as either a hosted/cloud, on-premises, or hybrid solution.