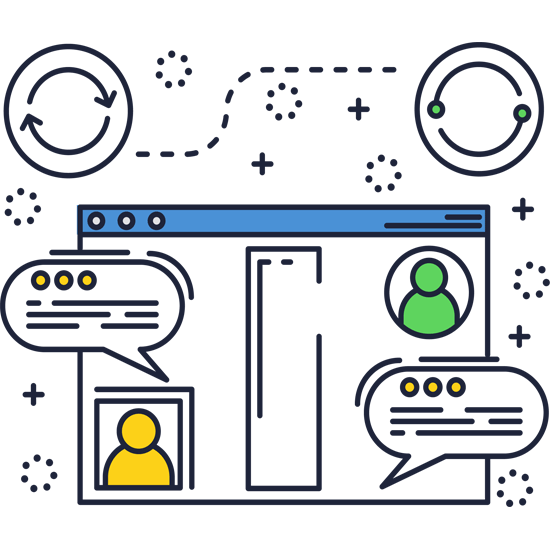 Everyday at work you converse with others, attend meetings, share ideas and participate in activities to get your work done. You may use a variety of software tools, but it is always important that your work and your data are protected and private.
iPhora AppPlace is your path to a safe and secure solution. iPhora AppPlace combines the best cloud solutions with your in-house applications into one cohesive team collaboration environment that supports your business needs while ensuring the privacy of your data.
Chat and Meetings
As more and more users are either working remotely or from geographically distributed offices, online chat and meetings are now essential workplace tools. If chat and meetings are enabled for your AppPlace installation, then you as Place Manager can selectively add them to the places and channels that need them. Click here to learn more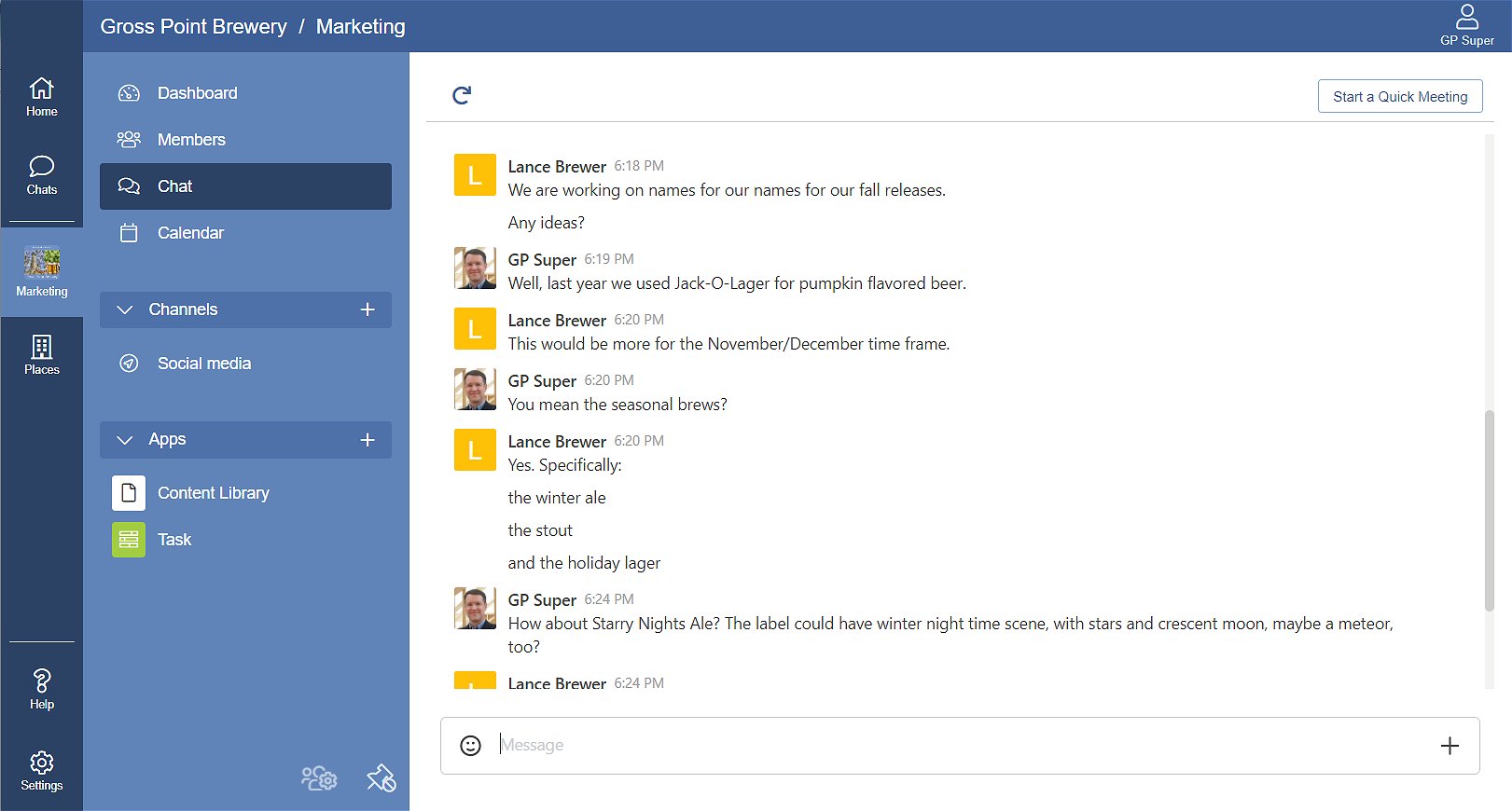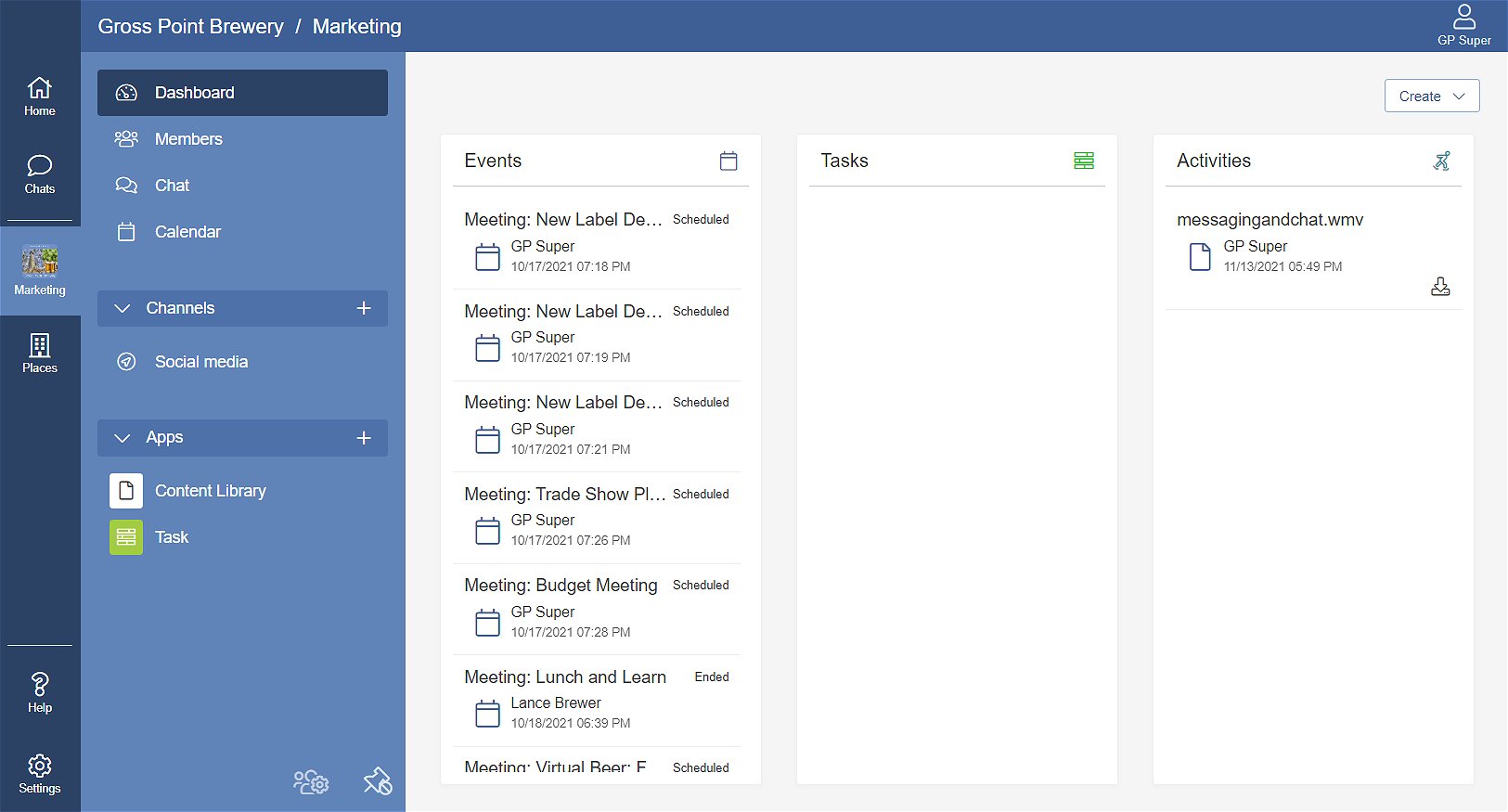 Organizing Your Work
iPhora AppPlace lets you organize your work into places and channels, each with its own set of features and applications to support the work that needs to be done there. A place can be used to collaborate and share information between you and your external partners and suppliers, or it can be used exclusively by internal users to run critical business processes. In fact, a place can be any mix of internal and external users, whatever is needed to get the work done.
As Place Manager you decide what features and applications are installed and who can participate. You have complete control to customize your iPhora AppPlace experience to match your business needs.
Select a topic below to learn more about iPhora AppPlace.