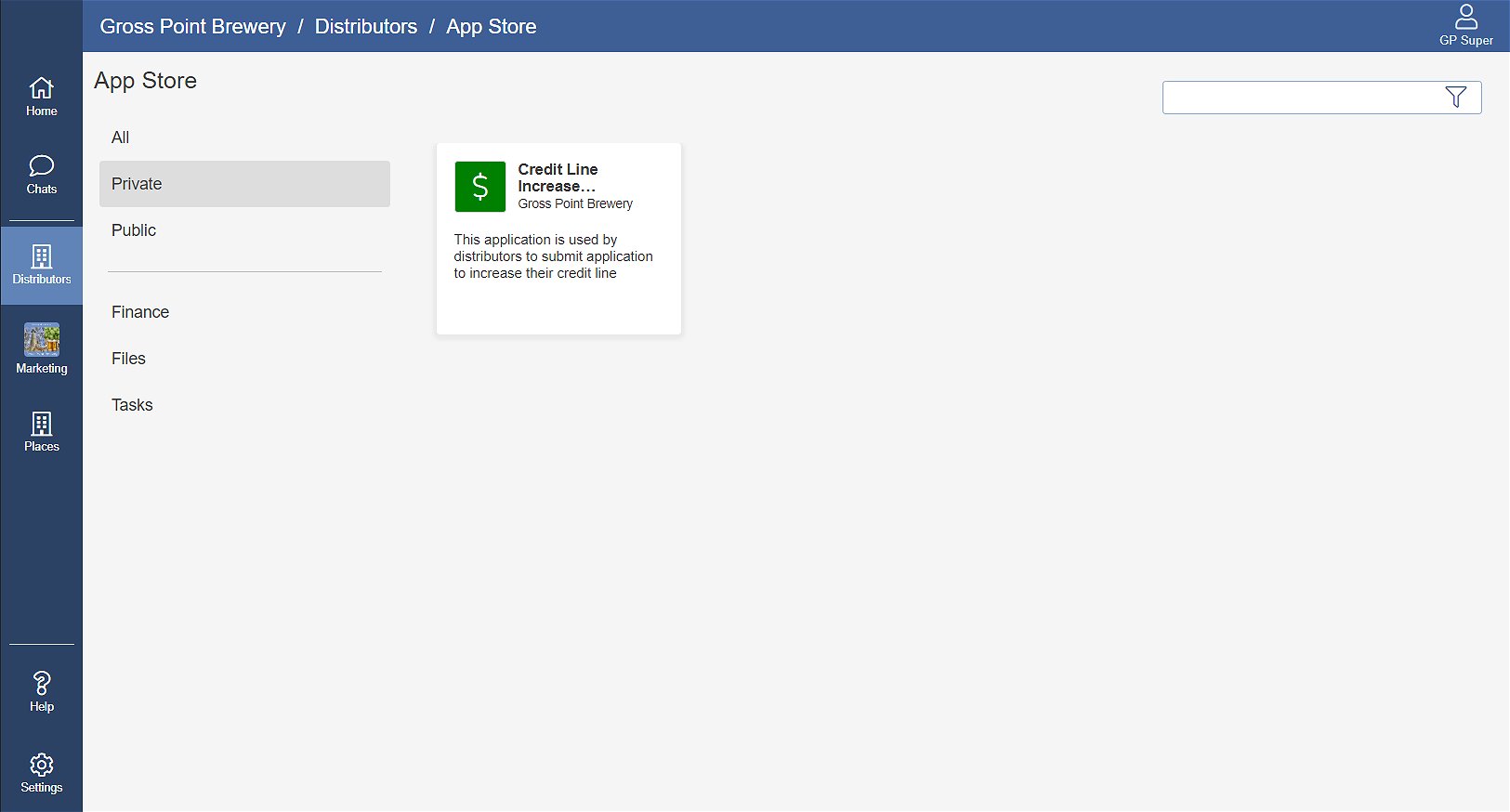 Deploying Your Application
Applications developed using iPhora AppBuilder can be deployed within your AppPlace environment as an organization-wide application or to specific places or channels as determined by the Place Manager.
Depending on how your organization handles the deployment of an application, the deployment process can be a simple click of the Publish button or it may involve a multi-step review/approval process. iPhora AppBuilder supports both an easy one-touch deployment or a comprehensive application workflow review process.