Administrating iPhora AppPlace
iPhora AppPlace provides administrators with a full set of tools to manage and monitor users, features, applications, and services. These simple, yet powerful, tools give administrators control over how AppPlace is managed and used. With a multi-tier security model, administrators can assign users into groups, roles, and permissions based on need, job function, and application.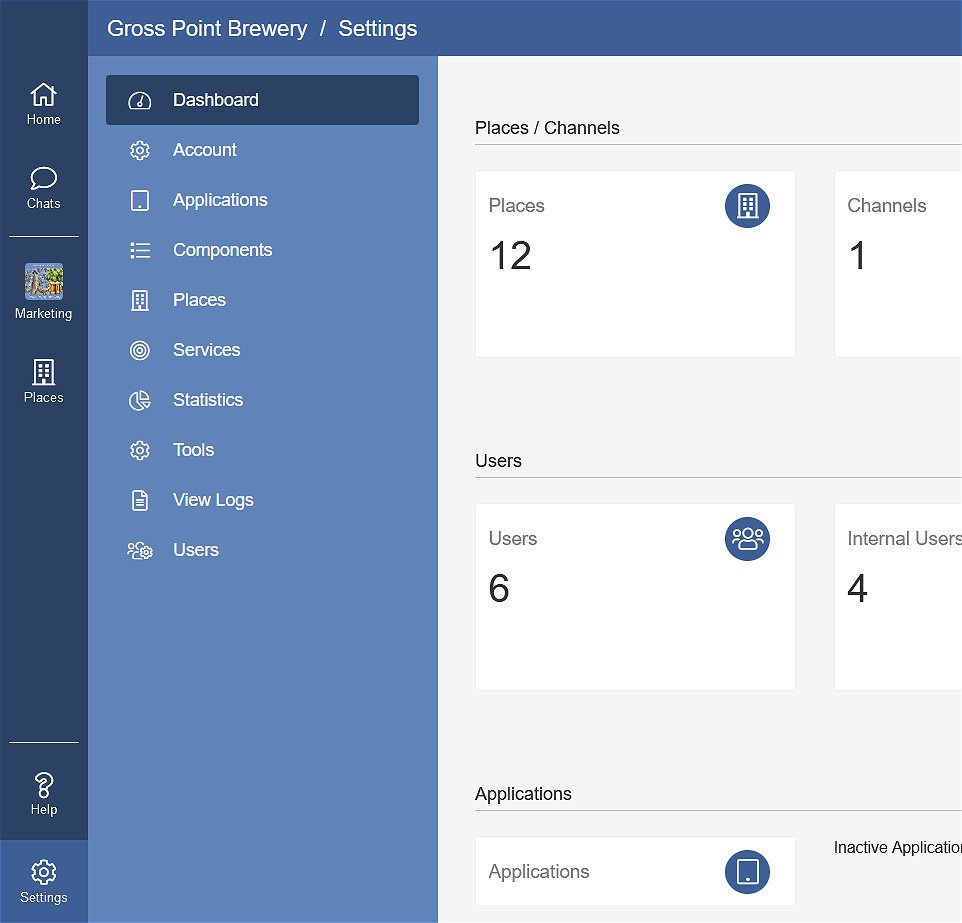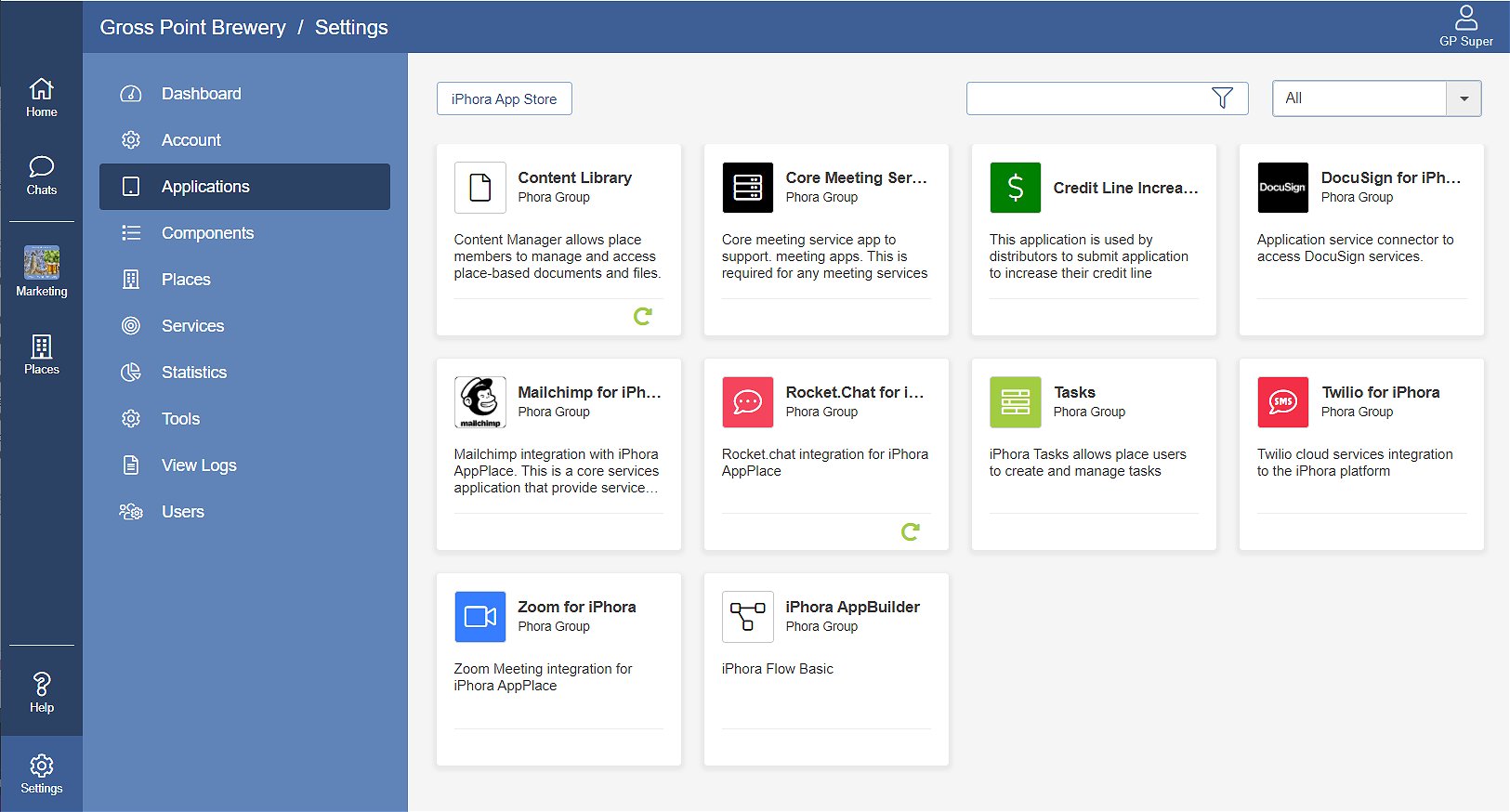 Adding Applications
iPhora AppPlace makes it easy for administrators to find, select, and install new applications from the iPhora AppStore. When updates are available, administrator can easily select and update individual applications -- or all apps at once, to keep their installations safe and up to date.
Can't find the application you need in iPhora AppStore? No problem, with iPhora AppBuilder administrators can add custom applications that business users or developers created to address their specific needs. Click here to learn more.