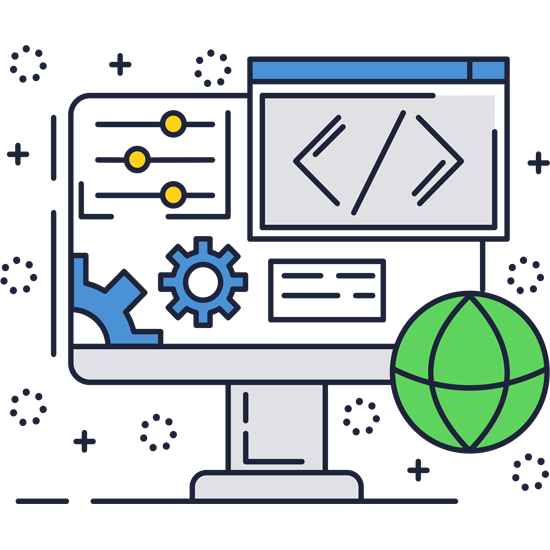 Have you ever found yourself wishing that you could easily create a custom application to do a certain task or wishing that you could automate a simple process to make your job easier? If so, then iPhora AppBuilder is the solution for you. Whether you are creating a vacation approval process or an application to collect data for regulatory compliance, iPhora AppBuilder enables business users and developers to quickly create powerful business applications, and iPhora AppBuilder's scalable architecture is suitable for organizations of all sizes, from small one-person shops to global enterprises.
Business Users
As a business user, you already have direct knowledge of what needs to be done. In fact, you are the best subject matter expert for your department's needs. iPhora AppBuilder allows you to apply that knowledge to build the desired application. With iPhora AppBuilder's no-code capabilities, you can focus on the functionality, not the coding.
You build your application in the form of a visual components, dragging and dropping icons into place. iPhora AppBuilder generates the code for you. You can create a new application from a predefined template or create one from scratch. More advanced users or developers can create and publish templates to be reused by other users.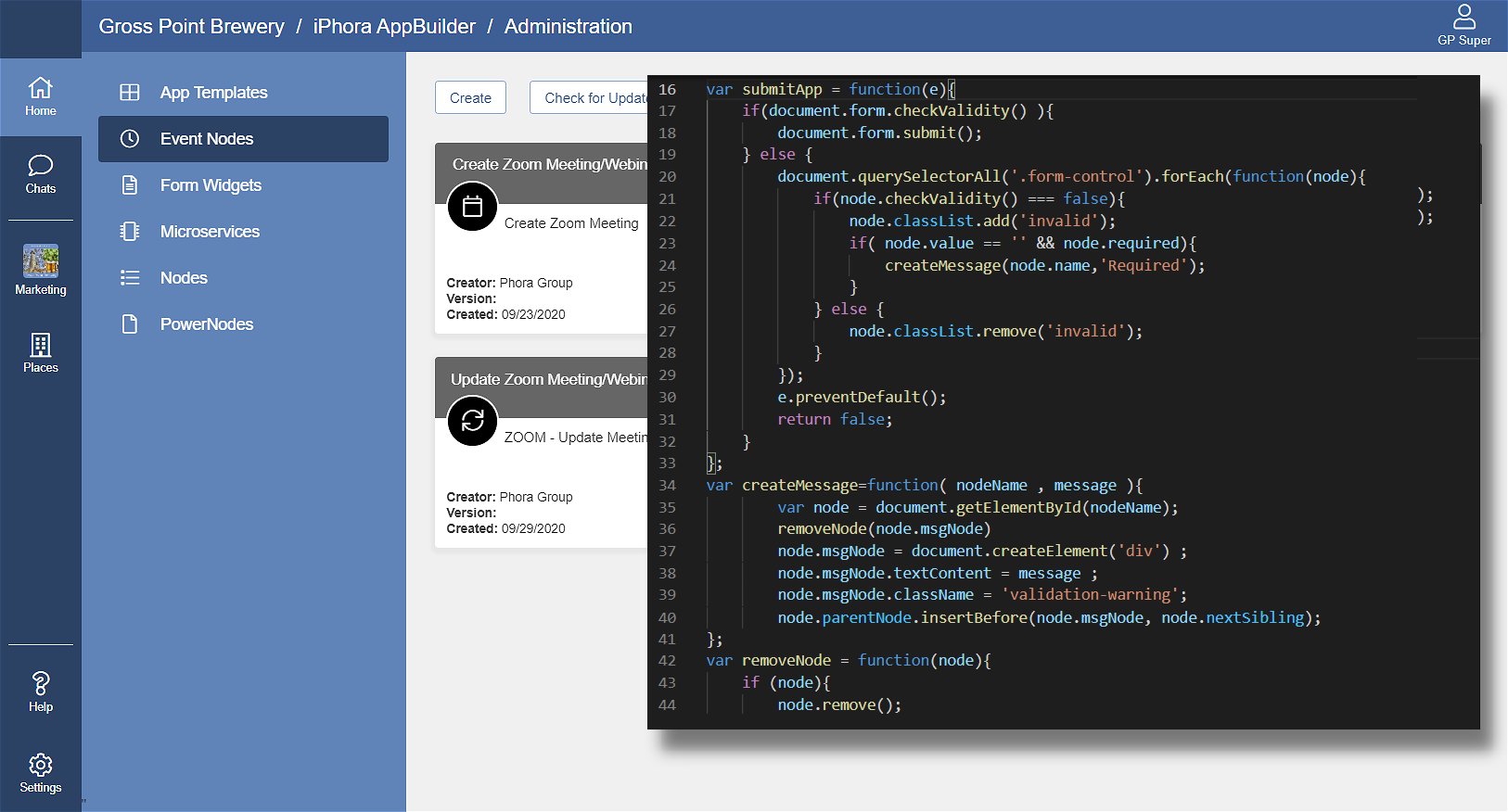 Application Developers
But no-code does not imply any lack of capabilities. Unlike other solutions, you are not limited to creating only simple applications. The no-code capabilities of iPhora AppBuilder are quite powerful on their own but these can be enhanced further by adding specific custom components created by your development team or more advanced users. With additional extensions and connectors, there is no limit to the capabilities of your application that you create.
Select a topic below to learn more about iPhora AppBuilder.