Choosing Your Chat and Meeting Services
Chat and meetings have become essential workplace applications that are used everyday. With iPhora AppPlace you can choose your preferred chat and meetings services, allowing you to mix cloud-based and in-house solutions, as desired. Users access them using a common embedded experience, regardless of which services they use.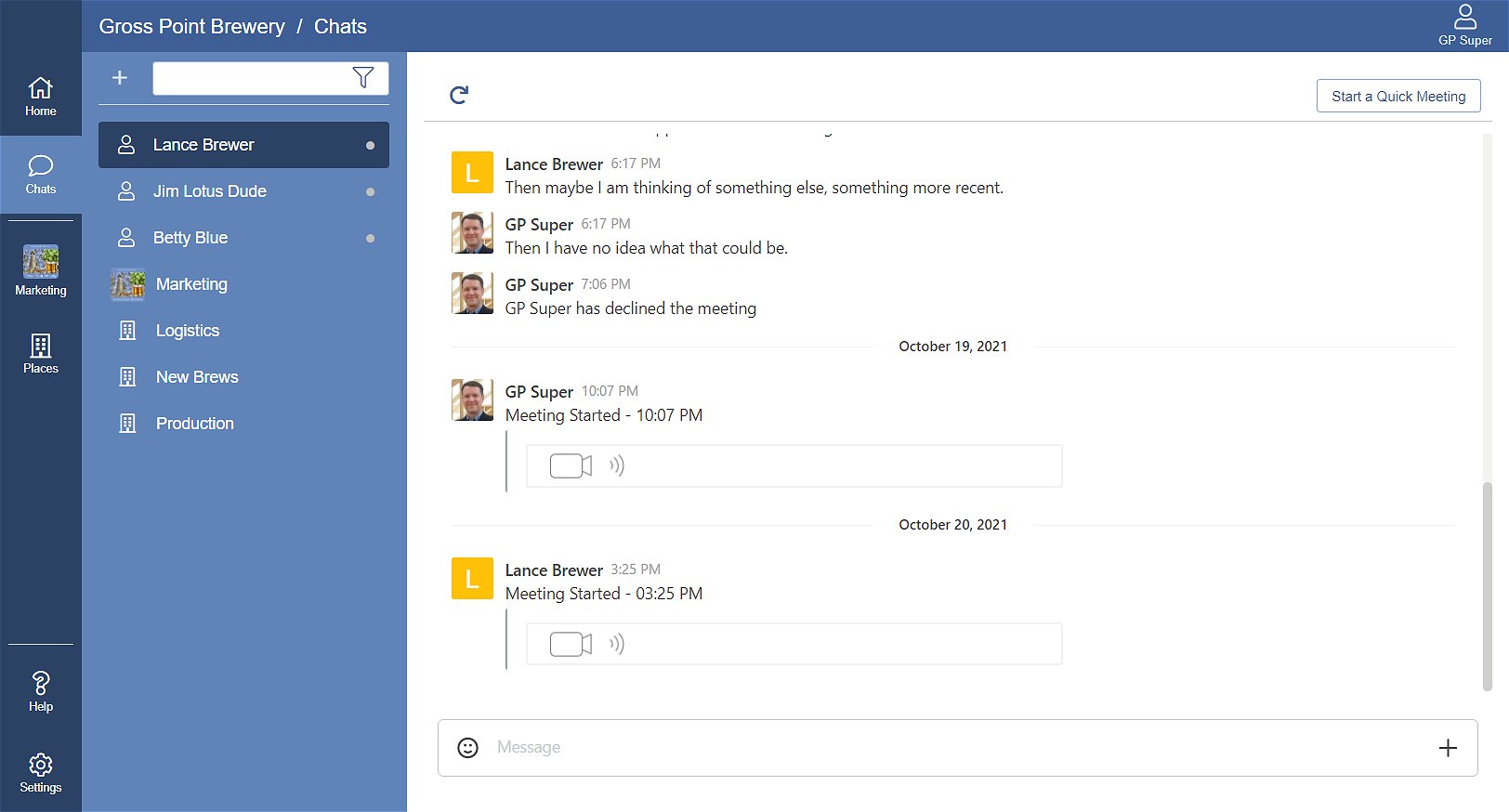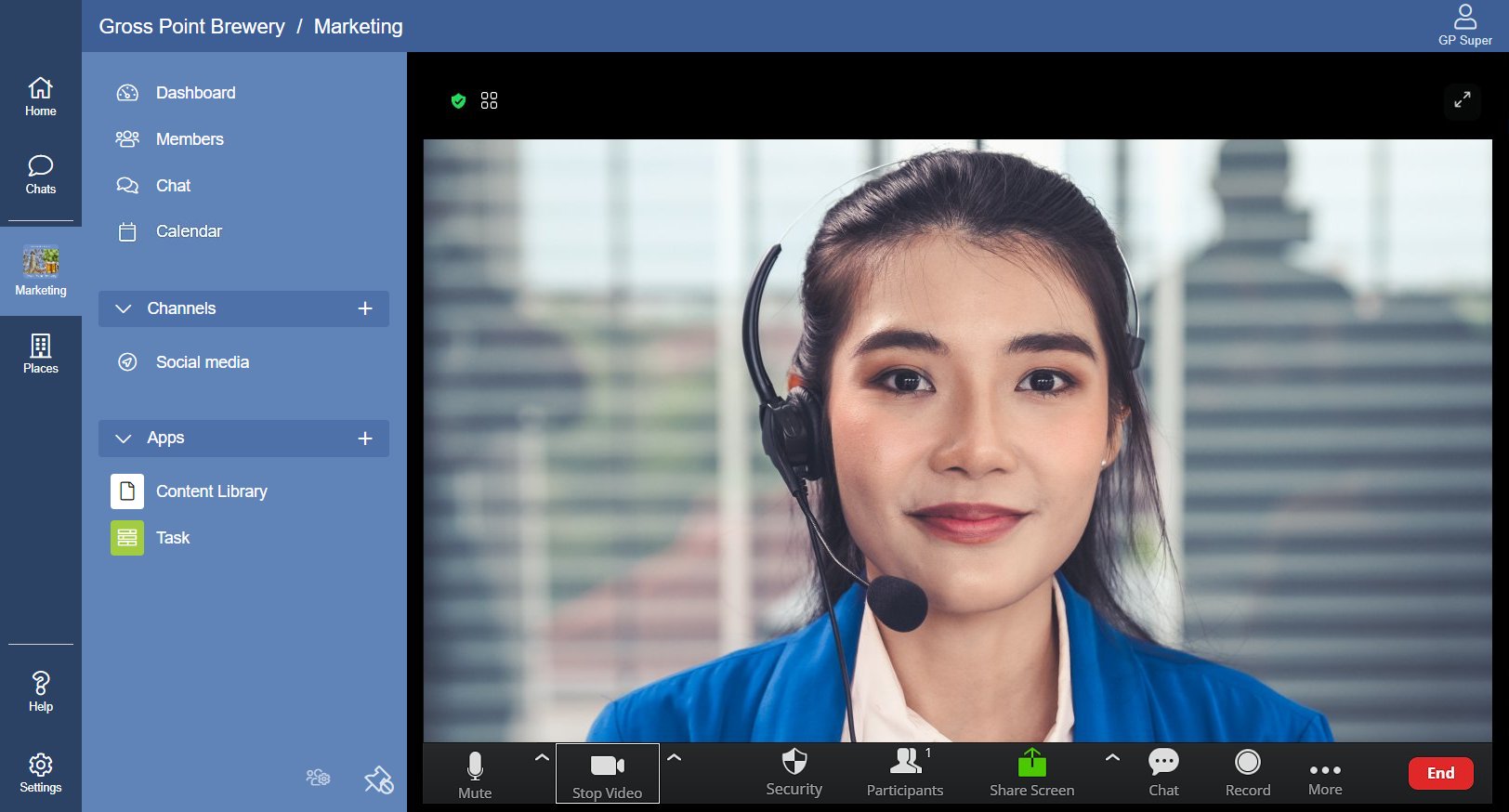 Chat and meetings services that are currently supported or coming soon include:
HCL Sametime
Jitsi
Rocket.chat
Webex
Zoom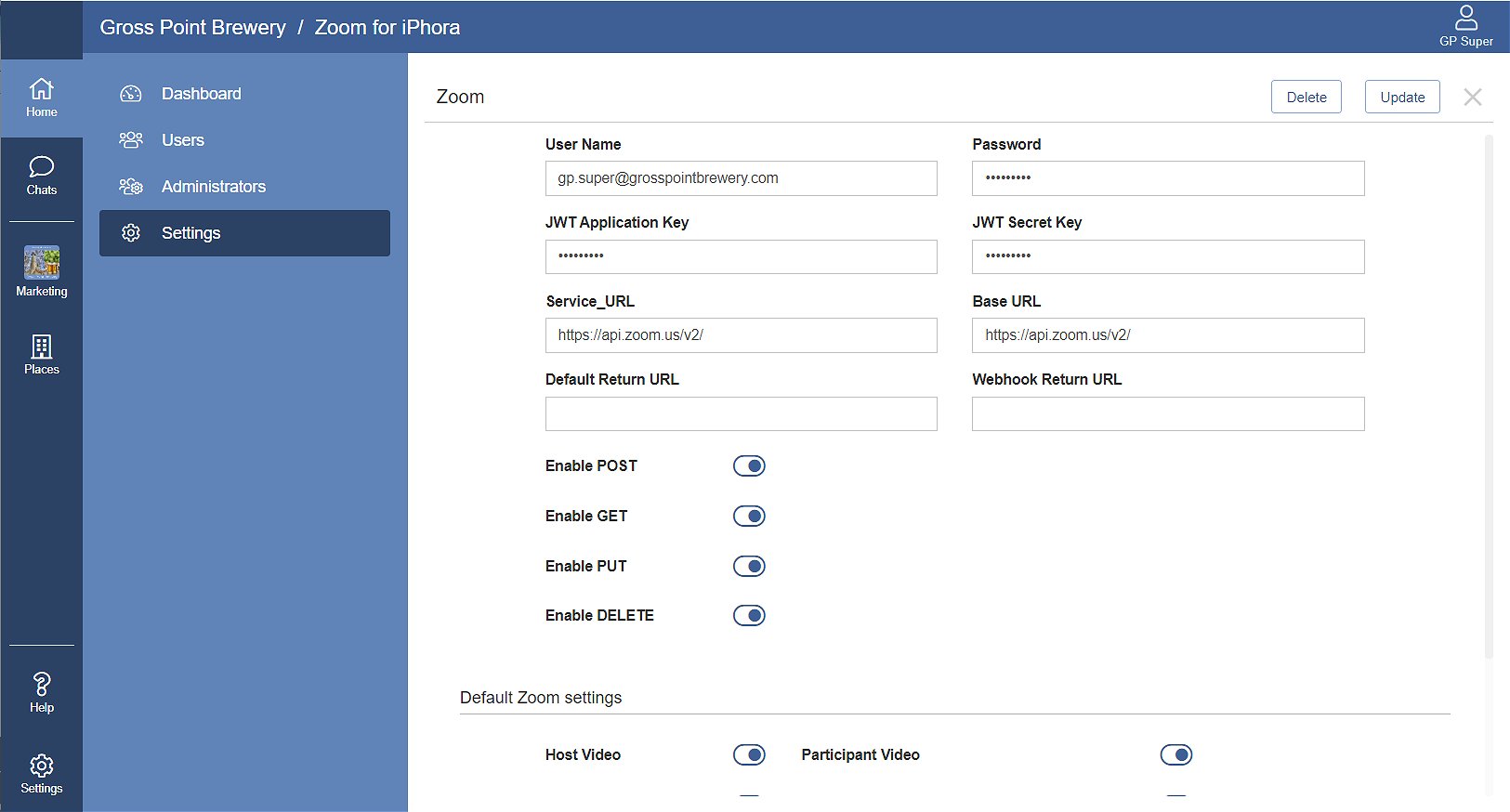 Administrating Your Chat and Meeting Services
Administrators can manage most configuration tasks directly using iPhora AppPlace's admin UI, rather than having to log-in and access the administrative interface of each service separately. iPhora AppPlace supports both direct chat and place/channel chat, along with place/channel web meetings.